ABOUT AMET
AMET's mission is to resolve the existing problems of modern western medicine and traditional Chinese medicine (TCM), including time consuming and very costly process of new drugs, side effects, inadequacy in treating chronic diseases etc. Issues associated TCM include product quality, drug/herb–herb interactions, contaminants, toxicities, and the reliance on physician diagnosis/prescription experience, and slow curative effect.
Our vision is to provide innovative yet affordable therapeutics for chronic diseases, and to improve patient's health and quality of life with alternative phytopharmaceuticals solutions.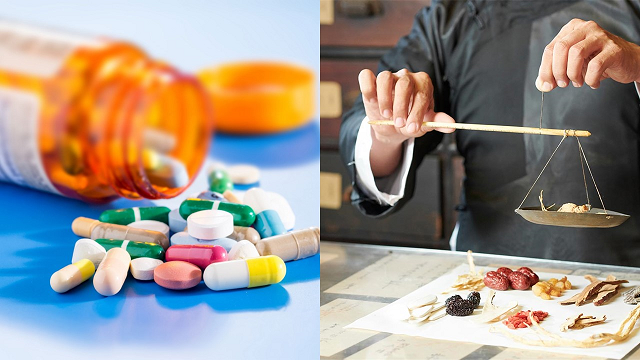 AMET focuses on the research and development of phytomedicine. We have established industry's leading core technologies, including Botanical Therapeutics Analysis Database, Next-Generation Extractions Technology, and Molecular-Targeted Therapy Technology. These core technologies allow us to achieve drug characterization and quantification, creating therapeutics that are safe, fast-acting, and free of side effects.