Our COVID-19 Global Support
Our hearts go out to individuals who are going through the difficult experience of COVID-19, as well as those who now find themselves still struggling with lingering and debilitating symptoms (Long COVID). We are here to help you with our free self-care packages.
About Our Self-Care Package
Our exclusive all-natural formulation, the BioBumper-19 Herbal Extracts Spray, contains eucalyptus, propolis, and green tea extracts.
- Eucalyptus has safety margins superior to those of reference drugs and has potential for use as an adjuvant in the treatment of early/mild common flu and COVID-19 (Frontiers in Pharmacology Switzerland).
- Among COVID-19 patients, propolis and combinations of bee honey with herbal plants were associated with improved viral clearance and symptom recovery (National Institute of Neuroscience in Tokyo, Japan).
- Certain bioactive compounds found in green tea possesses remarkable antiviral activities against SARS-CoV-2, according to scientists from the Kyoto Prefectural University of Medicine and the Central Research Institute, Japan.
With this simple spray, it can be used by all ages for fast and soothing relief*. It has passed acute inhalation and oral toxicity tests (ISO 10993:11-2017 & ISO/IEC 17025:2017).
See User Instruction Video for detail.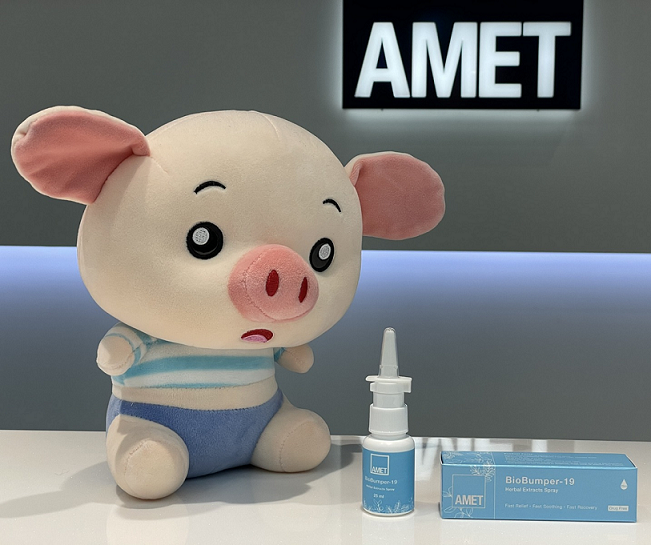 This is available at no cost to anyone who has COVID-19 or is still experiencing post-COVID syndrome (Long COVID). Please fill out the form below. Upon confirmation, your package will be shipped via DHL Global Express within 2 working days from Taiwan.
Please note that your application will NOT be processed if you fail to provide ALL information.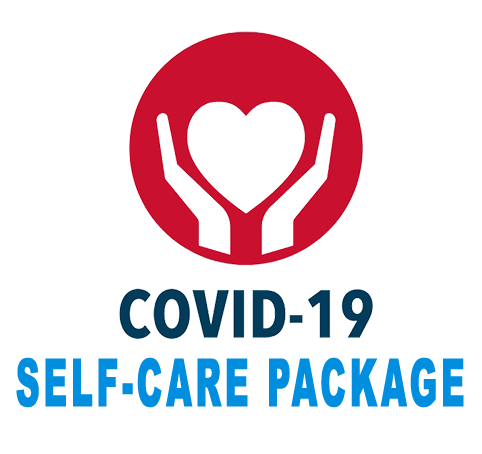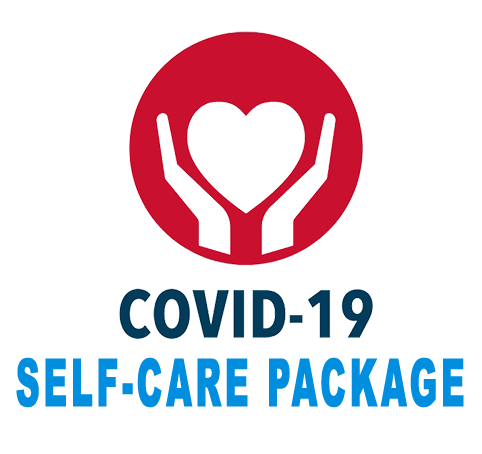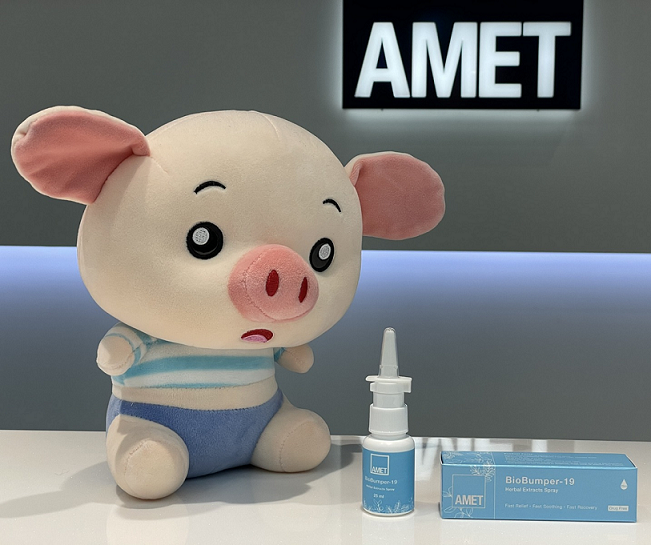 *These statements have not been evaluated by the Food and Drug Administration. This self-care package is not intended to diagnose, treat, cure, or prevent any disease.
If you need any assistance with sign up, please email to
[email protected]