Our COVID-19 Global Support
Our hearts go out to individuals who are going through the difficult experience of COVID-19, as well as those who now find themselves still struggling with lingering and debilitating symptoms (Long COVID). We are here to help you get better with our free self-care packages.
(Due to rising domestic cases in May in Taiwan, we will limit sign ups in order to provide BioBumper-19 as part of Taiwan's pandemic response effort. Thank you for your understanding.)
About Our Self-Care Package
Unlike other nasal sprays available in the market, BioBumper-19 Herbal Extracts Spray consists of eucalyptus, propolis, and loquat leaves. Our exclusive all-natural formulation offers quick relief to COVID-19 related symptoms*.
- Eucalyptus relieves sore throat, sinusitis, and bronchitis. It can help loosen phlegm and ease congestion.
- Propolis has been considerably effective in healing inflammation of nasal cavity, throat, sinusitis, inflammation of the vocal cords, and bronchitis.
- Loquat leaf is a respiratory herb that has been used to relieve cough, chronic bronchitis, vomiting, acid reflux, and inflammation.
With this simple spray, it can be used by all ages for fast and soothing relief. It has passed acute inhalation and oral toxicity tests (ISO 10993:11-2017 & ISO/IEC 17025:2017).
See User Instruction Video for detail.
Click here to read BioBumper-19 testimonials.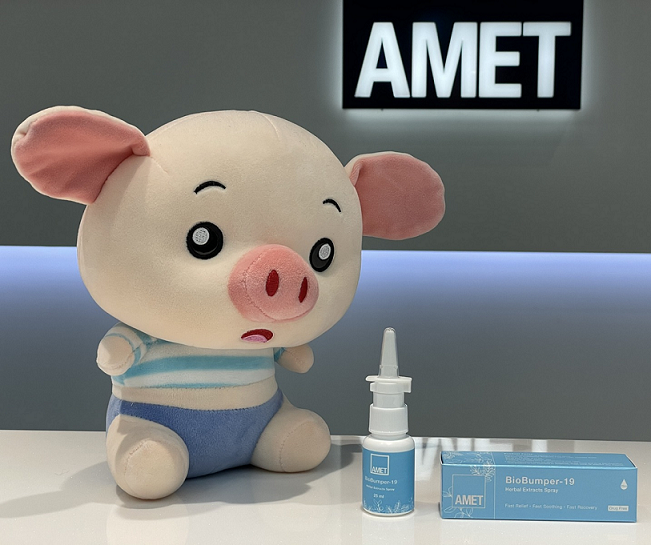 This is available at no cost to anyone who has COVID-19 or is still experiencing post-COVID syndrome (Long COVID). Please fill out the form below. Upon confirmation, your package will be shipped via DHL Global Express within 2 working days from Taiwan.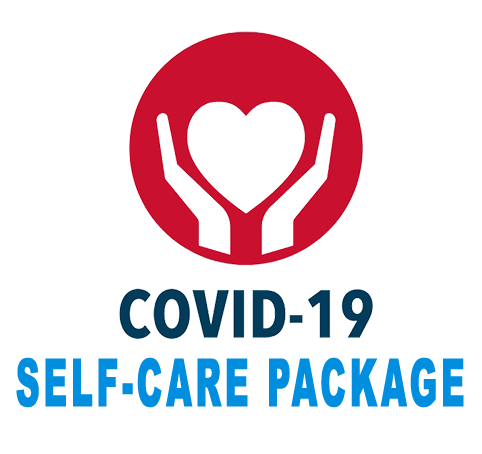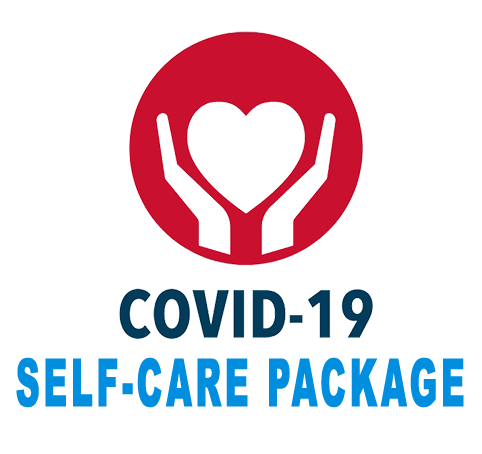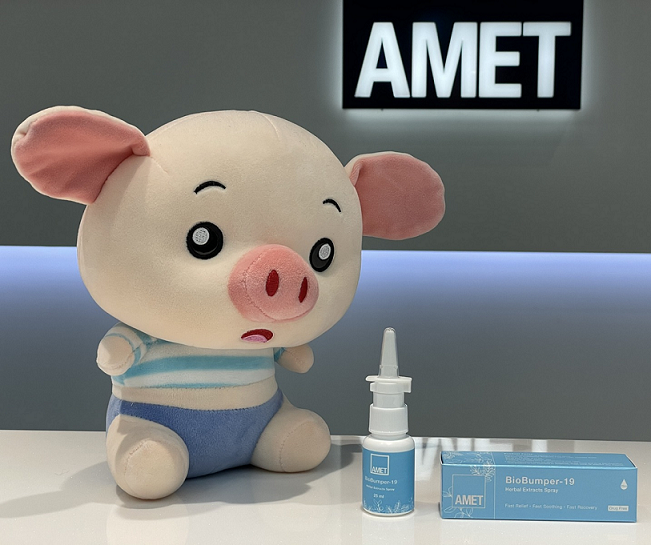 *These statements have not been evaluated by the Food and Drug Administration. This self-care package is not intended to diagnose, treat, cure, or prevent any disease.
If you need any assistance with sign up, please email to
[email protected]